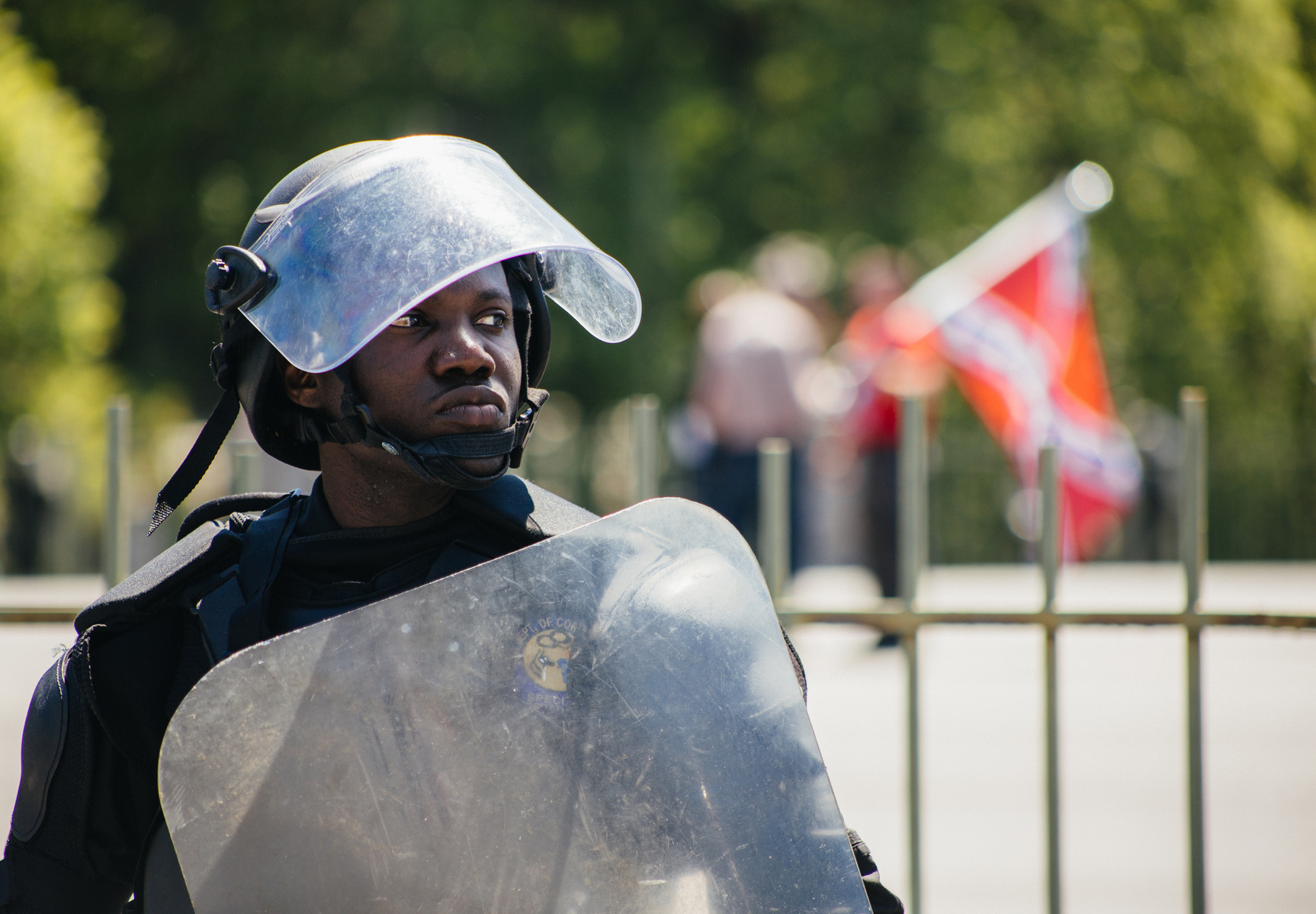 Stone Mountain, the Rushmore of the Confederacy and stomping grounds of the Ku Klux Klan since the early 1900s, is often the site of pro-white supremacy rallies and gatherings. In the last few years, these white supremacist groups have been outnumbered by anti-racism groups every time they gather and pressure has been mounting for the park to remove the pro-Confederacy relief carving on the face of the granite slab for which the park is named.
The Women's March on Washington after the inauguration of Donald Trump as U.S. President.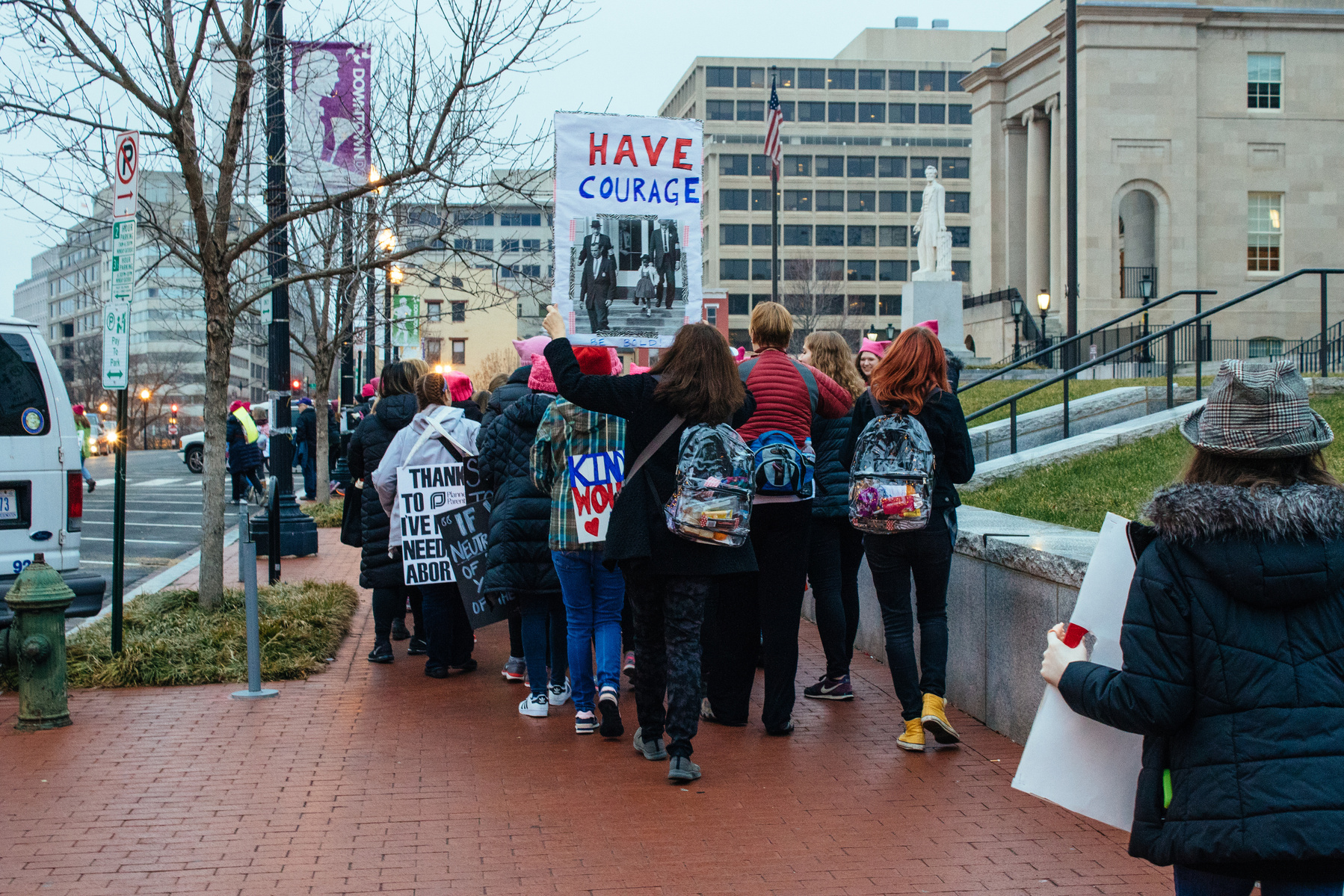 U.S. Senator Bernie Sanders, running to be the Democratic nominee for President, makes a campaign at the Fox Theatre in Atlanta, Georgia.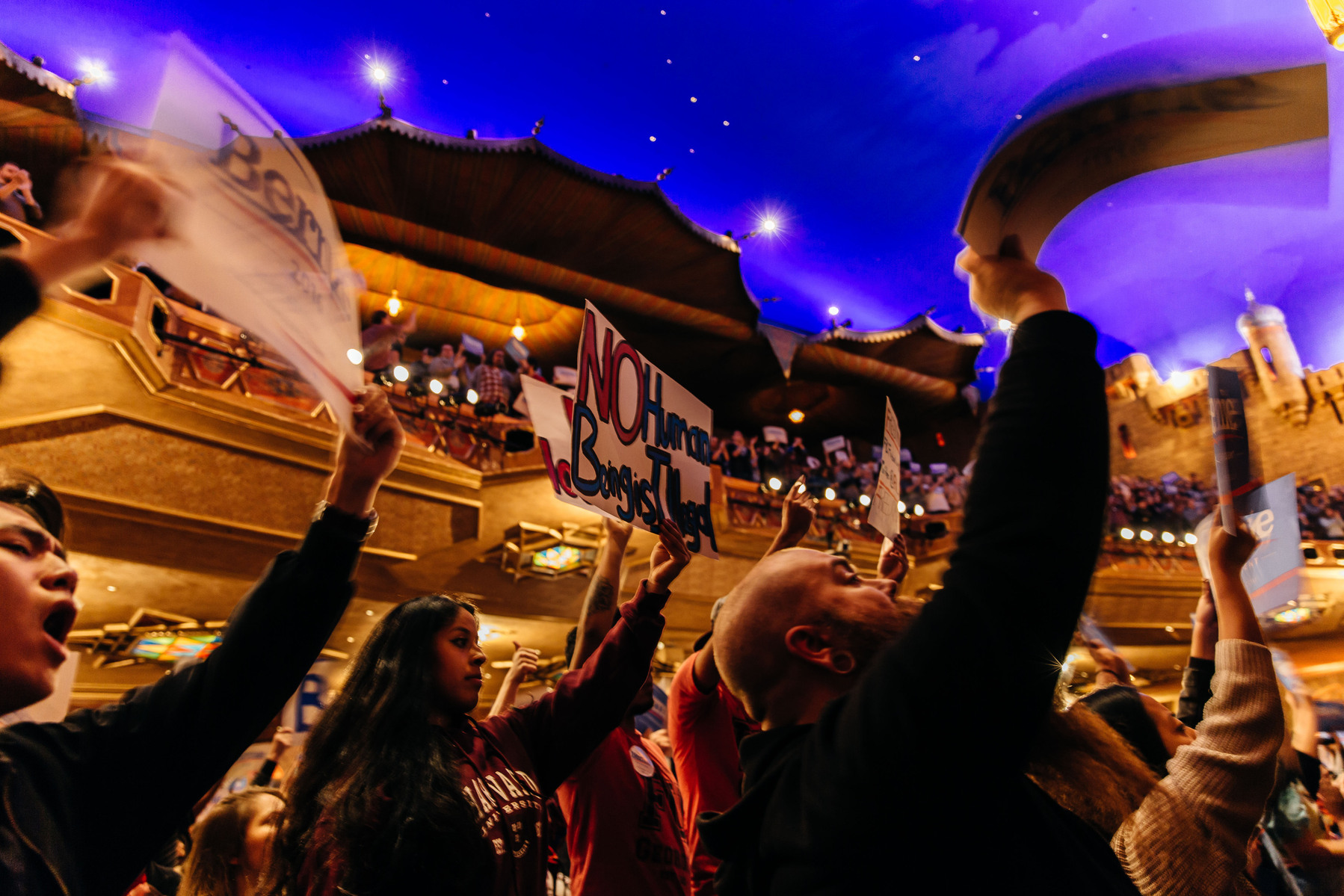 Donald Trump campaigns in Atlanta, Georgia, to become the Republican nominee for President
// The inauguration of President Trump in Washington, D.C.